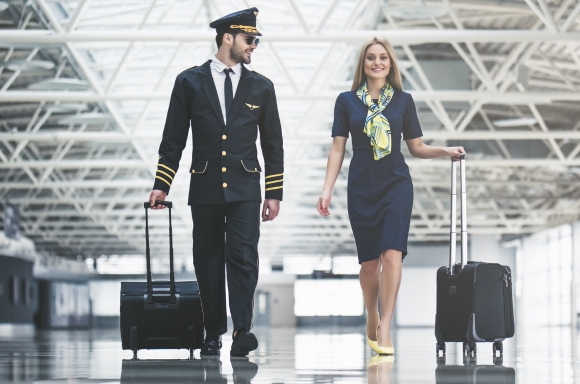 Aviation Uniforms Supplier
An aviation uniform is a prestigious piece of clothing which we believe deserves personal attention. Here at AttireCorp we have a team of experienced tailors and in-house workshops to deliver uniforms that fit your airline's brand image. Your staff will receive made-to-measure uniforms that feel comfortable and look professional.

We make cabin crew uniforms, air hostess uniforms, pilot uniforms, and ground staff uniforms. We aim to offer the best in terms of cloth fitting, craftsmanship, and choice of fabric.
Contact Us