Dressing teams with 50 to 1,000+ staff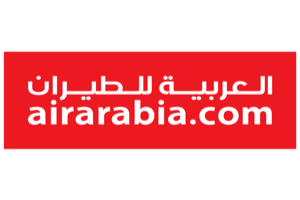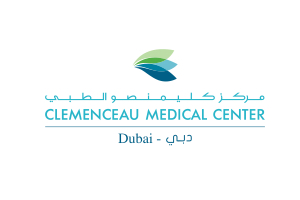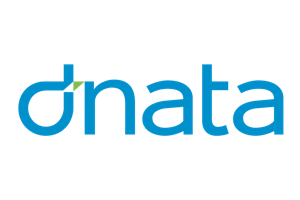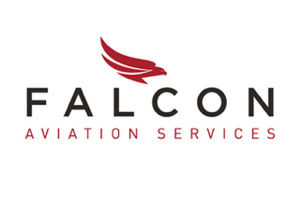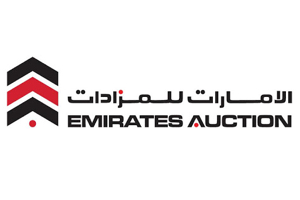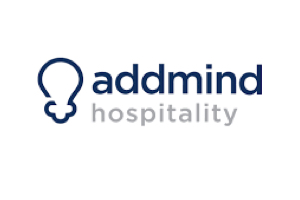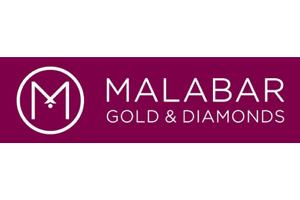 CUSTOM UNIFORMS THAT EMBODY YOUR BRAND
AttireCorp believes in the power and potential of your outfit to get through life's roadblocks. We offer a unique work wardrobe that will elevate your employee's appearance while inspiring creativity. 
We understand that every brand has a unique story. That is why we pride ourselves in providing specially tailored designs that express your business identity and reflect your values. Our bespoke workwear uniforms are made using high-quality fabrics sourced from across the world to ensure unmatched fit, comfort and durability. We offer a wide range of customisable options to ensure complete satisfaction on all fronts — from colours, material, texture, embroidery and print options. 
Download Brochure
Who We Are 
We are a top-notch corporate uniform supplier based in UAE. Your brand is our passion, and it is what we live for. Create the perfect uniform with our unique design process, which includes in-person consultations, detailed aesthetics and expert tailoring – all done by hand. Our design connoisseurs leave no stone unturned to create uniforms that become an imperishable identity of your brand. 
Why Choose Us
We amalgamate cutting-edge technology with the latest fashion trends and weaving techniques to ensure seamless and speedy delivery. Our uniforms are made with custom fabrics offering unrivalled breathability and all-day comfort. 
All our uniforms are crafted to suit the needs of all employees, from on-the-job workers to executive team members. Our design process focuses on reflecting your company's personality and values. We also offer hassle-free customer service to get you through the process with ease!
We understand that uniforms are the key to success – the right choice can lead to increased productivity and better morale. Choose from an extensive selection of work-appropriate uniforms, all guaranteed to stand up against wear and tear while still looking sharp.
Complete Uniform Suppliers in Riyadh
Every company has its unique style, so we tailor uniforms in various cuts and colours with second-to-none expertise. Whether a hotel uniform or a corporate one, our workwear allows employees to express their individuality. From restaurant uniforms to business ones, we cater to varied industries. 
Let your workforce look good, feel good and keep up appearances with our work uniforms!
Uniforms in Saudi Arabia
Riyadh,  Jeddah, Abha, AlAhsa, AlKhobar, Al Baha, Dammam, Dhahran, Hail,  Jizan, Jouf, Jubail, Madinah, Makkah, Najran, Qaseem, Qatif, Tabouk, Taif, Yanbu, Rabigh, Neom