The corporate sector is fast growing, increasing the competition in the market. Only companies with skilled employees and a professional workforce can survive and bring the best results. As important as choosing people with essential skills, it is equally significant to focus on their attitude and looks, speaking of which corporate uniforms will come to your mind!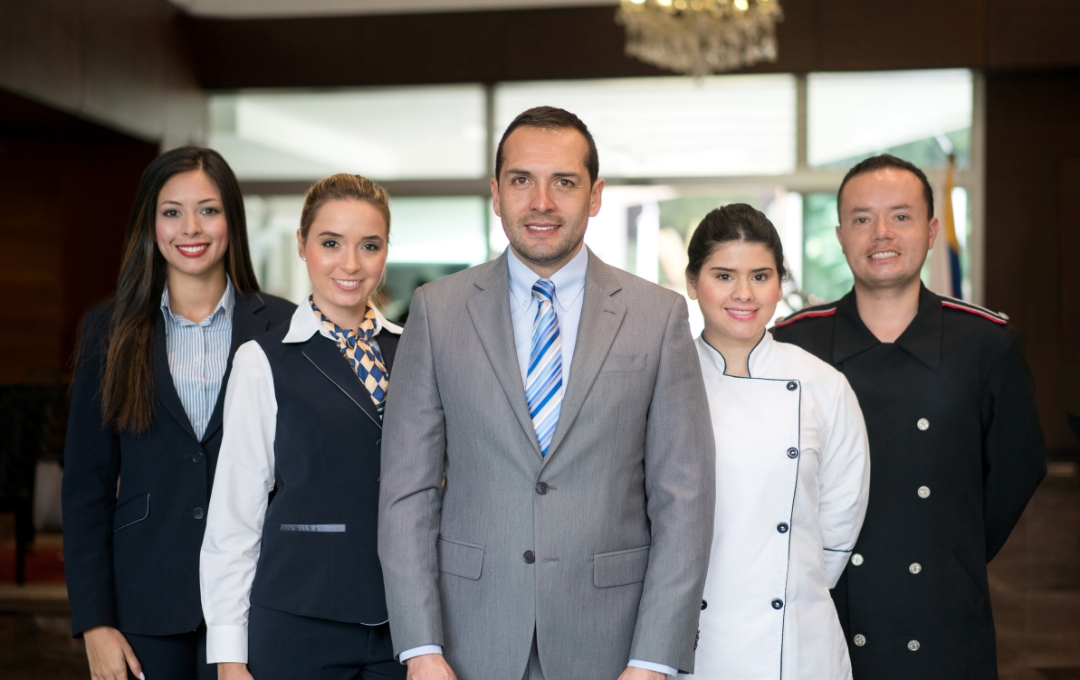 An employee wearing a uniform containing company branding on it would not only look professional, but it will also affect his performance. If you are wondering how this is possible, read the below-mentioned differences that it can bring.
Ways in which the uniforms impact employee performance
If you choose functional uniforms, the employees will be at utmost ease. For example, the hotel staff uniforms come with pockets at the right places to hold every tool at your disposal. It will save you from the trouble of carrying different things and keep you sorted, ensuring you put all your attention towards work.
Another perk of opting for corporate uniforms is to give the feeling of responsibility to the employees. They would know that they carry the company name on their shoulders and would work with a sense of belongingness towards their work. Offer the crisp uniforms, and you will see a tremendous change in their work approach. Uniforms also serve the safety aspect of the wearer. If you run a business where employees get direct exposure to harmful chemicals or other hazardous elements, uniforms can
actually ensure safety. What type of fabric you use and the fittings of the uniform can help with the same.
Uniforms help keep the employees active all day long as they will get an awareness of being at work. In addition, many employees admit that they feel more answerable and dedicated to work when they wear the uniforms designed for them. So, if you want true dedication from your employees, try providing them with corporate uniforms.
Because of all these factors, the employees would be at utmost ease while working, impacting their performance significantly. The only thing you have to be careful about is choosing the best uniform supplier.
You can get in touch with our executives, and share all your requirements with them. The team would take detailed information from you, and if the need persists, they would also visit your place to take measurements and give a precise fit that looks good and feels comfortable. Rest assured that when your team wears a uniform designed by professionals, you will see significant improvement in their personal growth and professional attitude, which will reflect in the business!