Many jobs require uniforms, and polo shirts are a common selection for companies searching for a casual and adaptable solution. However, infusing individuality and style into a uniform can be difficult, especially when it's just a basic polo shirt. In this blog post, we'll go through five ways women can wear a polo-shirt uniform to feel stylish and confident at work.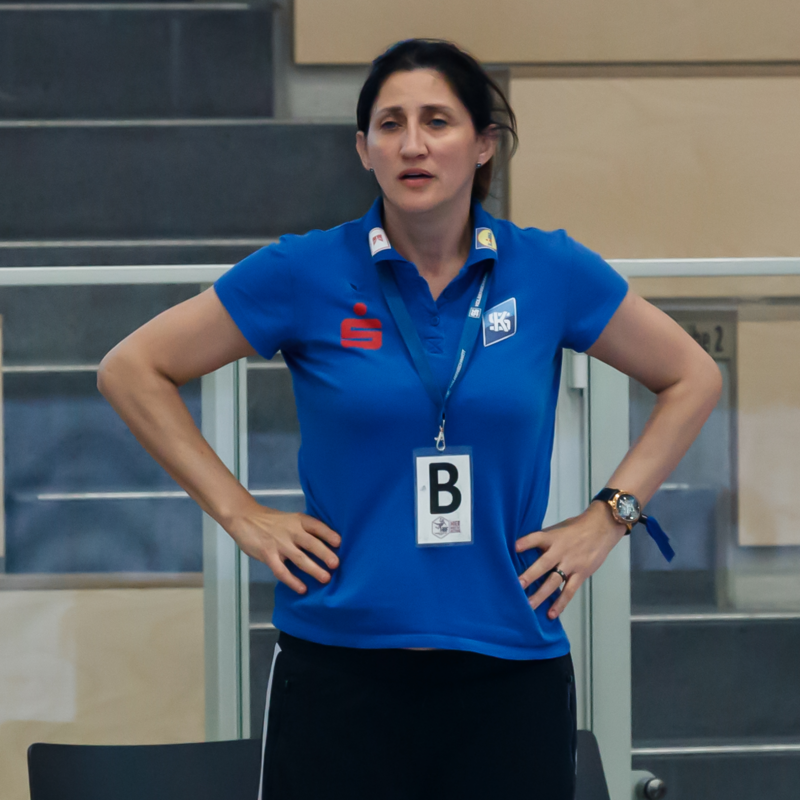 Accessorize:
Accessorizing with statement jewelry is one of the easiest ways to give a polo shirt uniform some individuality. A simple uniform can be made into a smart and contemporary look with bold earrings or a statement necklace. Use large, vibrant pieces to highlight your neckline or accessorize with sparkly hoops to liven up your look. You can also add a belt to define your waist and give your clothing some structure. A scarf can also give your outfit some color and texture.
Layer with a blazer or cardigan:
Layering a polo shirt uniform with a blazer or cardigan is another way to dress it up. You can feel more put together by adding a touch of elegance to your outfit with blazers and cardigans. A neutral-colored blazer or cardigan is a versatile addition to your wardrobe because it goes with practically any color of a polo shirt.
Play with Colors and Patterns:
Polo shirts are frequently offered in a range of colors and designs. To create a distinctive look, you can play with colors and patterns. For instance, you may pair a printed polo shirt with a pair of plain jeans or a skirt. An alternative would be to pair a plain polo shirt with a patterned pair of pants or a skirt.
Experiment with Bottoms: Although khaki or black pants are frequently worn with polo shirts, you can experiment with other bottoms to spice up your look. Pair a polo shirt with a midi or pencil skirt for a more feminine appearance. Pair a polo shirt with culottes or wide-leg slacks for a more fashionable appearance. Feel free to experiment and step outside your comfort zone to improve your overall appearance.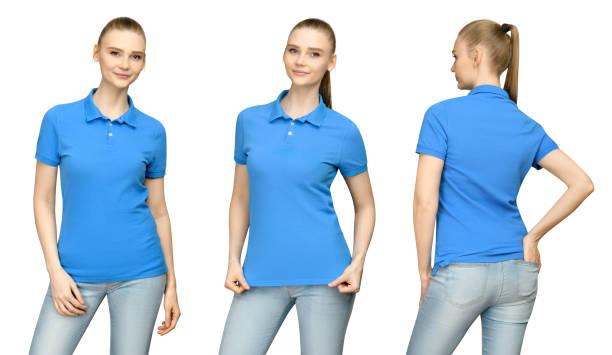 Dress Up Your Shoes:
The proper pair of shoes can make or break an appearance, so picking the right pair to liven up your polo-shirt uniform is crucial. While loafers or oxfords can give a dash of casual comfort, a classic pair of heels or wedges can add sophistication and grace. To locate the ideal pair of shoes that go with your polo shirt uniform and boost your appearance, try experimenting with various styles, colors, and
materials.
Conclusion
When it comes to the polo shirt uniform, women don't have to give up style for comfort. We provide high-quality, fashionable, and comfy polo shirt uniforms as a uniform supplier. To match the requirements of any corporate environment, we provide customization choices for our polo shirt uniforms, which come in a variety of colors and sizes. Our polo shirt uniforms provide women with a professional, self-assured appearance.