There is an emerging trend of uniforms in every field including corporate uniforms, industrial uniforms, hospitality uniforms, etc. Nowadays, uniform suppliers add a fashionable touch to them in addition to the professional appearance they are intended to convey. Following the primary functions a uniform fulfills, your uniform must be well maintained to maintain a decent daily appearance. Keeping uniforms in good condition might be challenging. Here are five tips that will help to maintain your uniform up-to-date.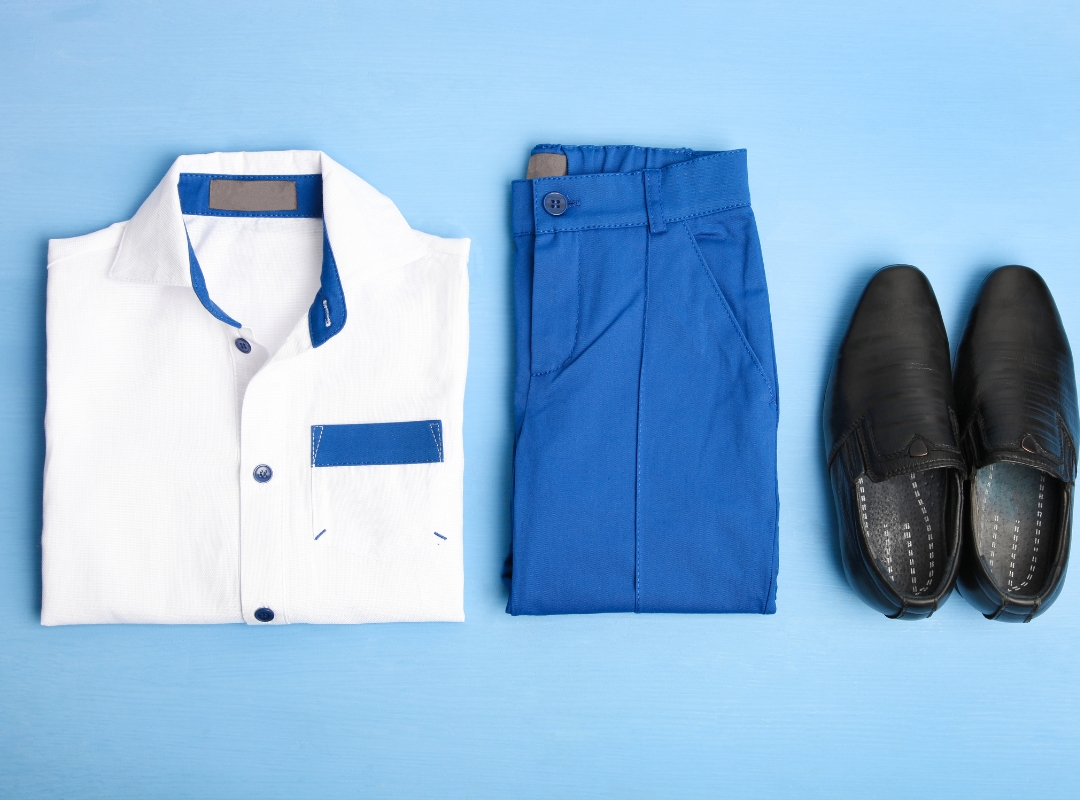 Pick your uniform carefully
A budget is essential but spend your money wisely on the best outfit you can afford. Spend time investigating the market and what products are within your price range. Keep an eye out for sturdy, high-quality fabric with superb seam finishing. Make sure the material is simple to maintain; for example, if you prefer the clean look of linen, choose a polyester with a linen-like appearance instead, which has the same lovely appearance but can be machine-washed and needs little to no ironing. Another effective technique is to read company reviews and acquire personal recommendations from people in the industry.
Choose quality cleaning supplies
Always read and follow the washing instructions. Even with the best intentions, the wrong cleaning supplies might make your maintenance efforts ineffective. The products used in maintenance are just as crucial as the method. Not every cleaning product is safe for your uniform or the material it is composed of. In researching the best cleaning method for your uniform material, you should also consider which cleaning products to use and which to avoid.
Separate dirty clothes by color
Although tossing all your dirty items in one pile is quicker, your uniforms, especially the color, may suffer. Go through the clothing and arrange it by color before starting the laundry to prevent color transfer from one item to another. It preserves the color of clothing. Even though you might need more time or resources to wash every clothing color individually, you should ensure the colors are closely matched and that a run of one color will only affect the other. Always wash whites in a separate load.
Storage
Cloth storage frequently gets the least attention, which is unfortunate because it affects the uniform's condition. Poor storage decisions might have long-term consequences for your outfit. Avoid storing your clothes in damp areas because they might produce molds and a terrible odor on your outfit. Before storing your uniforms, it's equally crucial to make sure they are thoroughly dry because moist clothing doesn't fare well in small areas. Rearrange the clothing after emptying and cleaning the closet or drawers to let the storage area air out. This would aid in the removal of any expanding molds, infestations, or dirt.
Iron and starch the uniform
After washing, you can improve the appearance of your uniforms by ironing and using starch. It not only removes wrinkles but also kills germs and straightens the fibers of the clothes, improving their physical condition.
In conclusion, although uniforms give people a uniform appearance, standing out and looking your best while wearing one is still crucial. This is because your appearance in uniforms, just like other clothing, impacts others. Therefore, it's critical to make a positive impression by wearing a uniform you like and looking good in general.